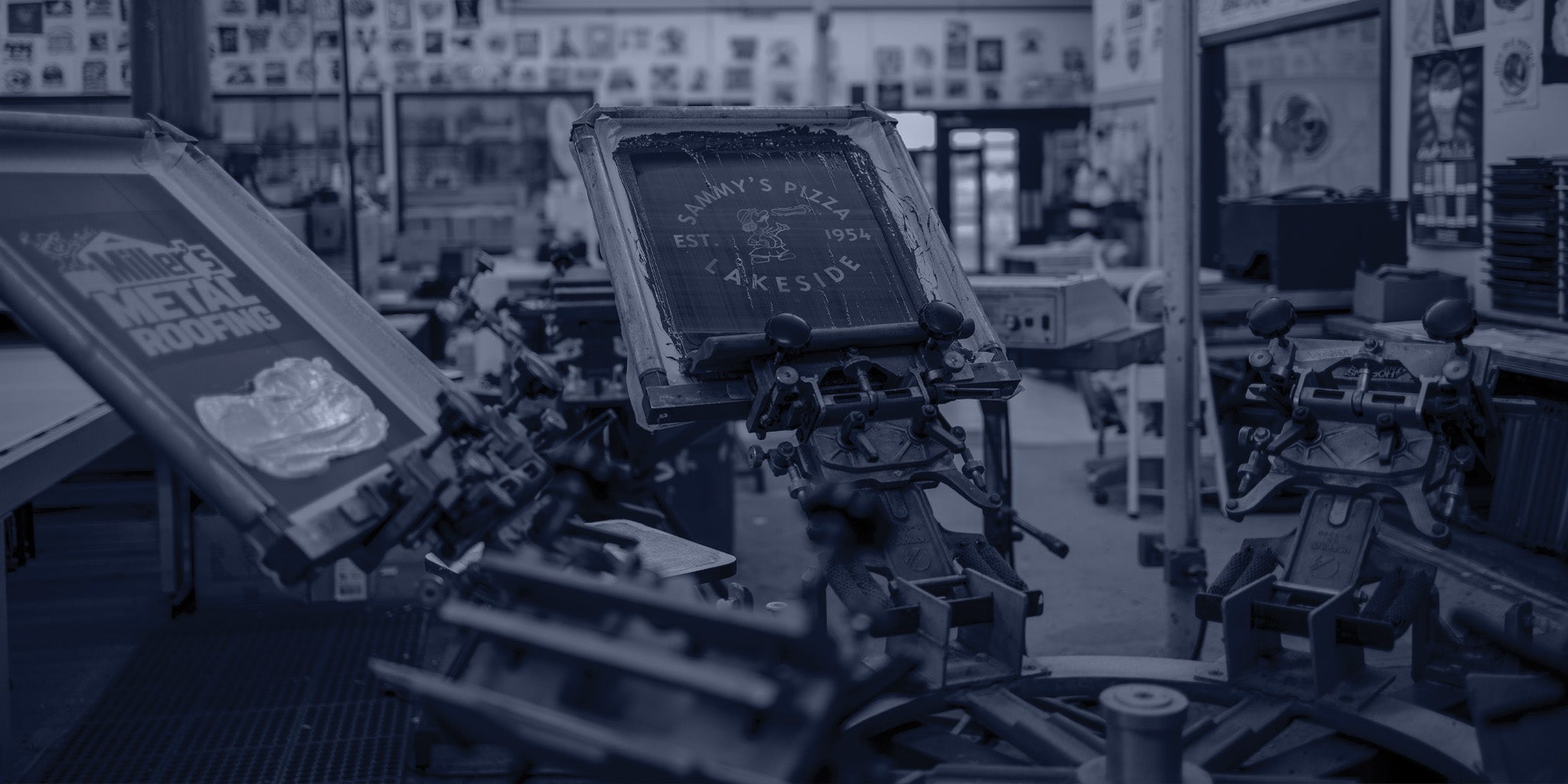 Screen Printing
Customizing your clothing with designs, logos, and graphics. It involves using a stencil or "screen" to transfer ink onto the fabric, resulting in a durable and long-lasting print.
Contact Us
Inks that splash color in all the right places will make your garments, bags and accessories stand out among the crowd. Because all garments are no longer created equal, we test garments endlessly to insure that our printing will outlast the garment itself.
We welcome any challenging design you may create and offer art service if you need us to take on the creation.
Screen Printing Options
Listed below are the four factors in determining the scope of your project.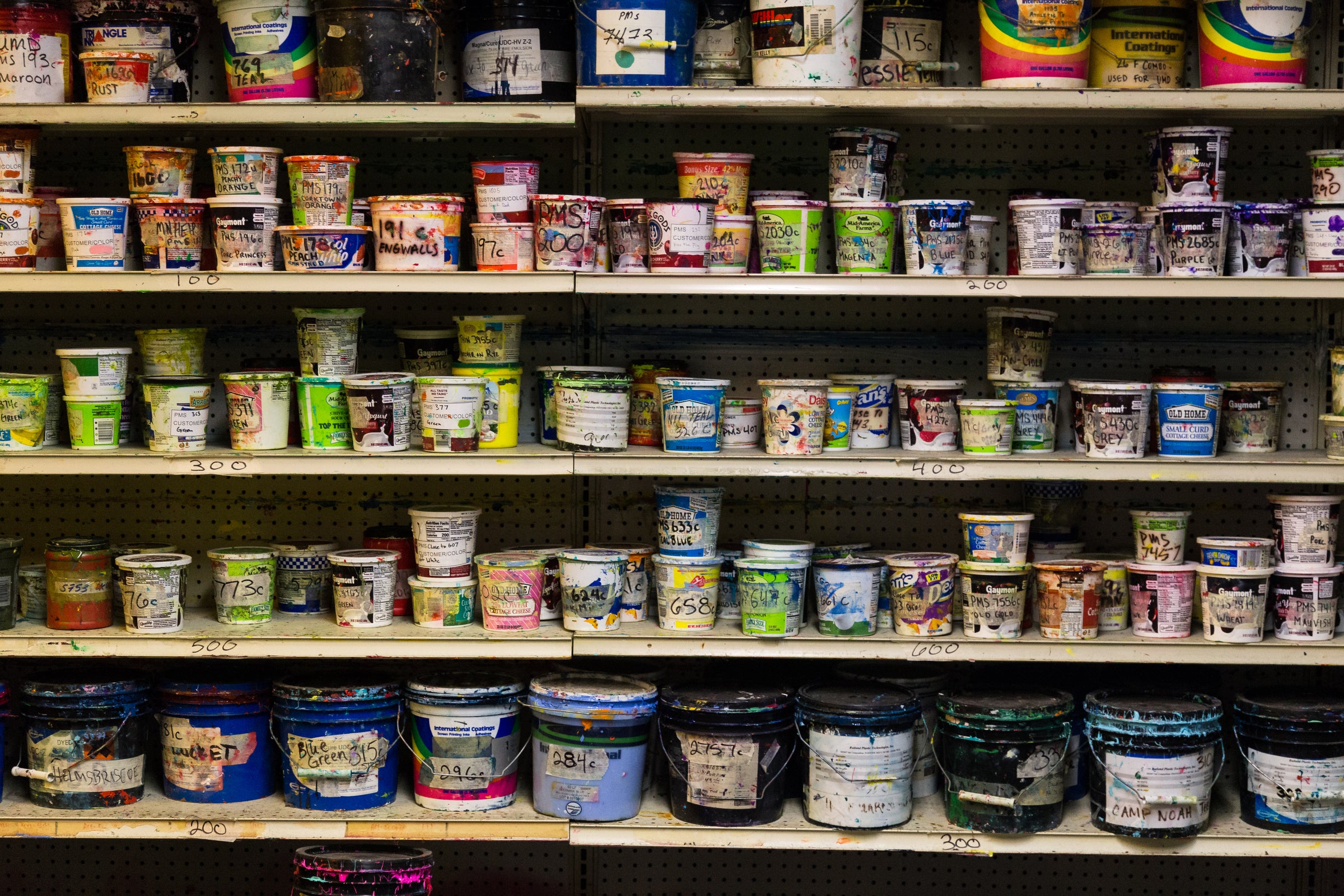 We're excited to hear them
There is no minimum quantity for printing! There is a $25 charge for all orders under 12 pieces and will be limited to two colors + underlay.
We can print a maximum of 8 colors per imprint. The cost of the order increases as the number of colors increases.
Please send vector files such as a .eps or .ai, if you do not have this file type available we are happy to make other high-resolution file types work, there may be an art charge based on the work needed. Please include the font name with the order if possible.
Yes! You can bring in your own garments for screen printing. Sales tax will be included on these orders and some limitations may apply. Please talk to our sales team if you have any questions regarding the eligibility of your personal clothing.
Your product will be completed within 2 weeks of order - 1 week in the art room and 1 week in production.