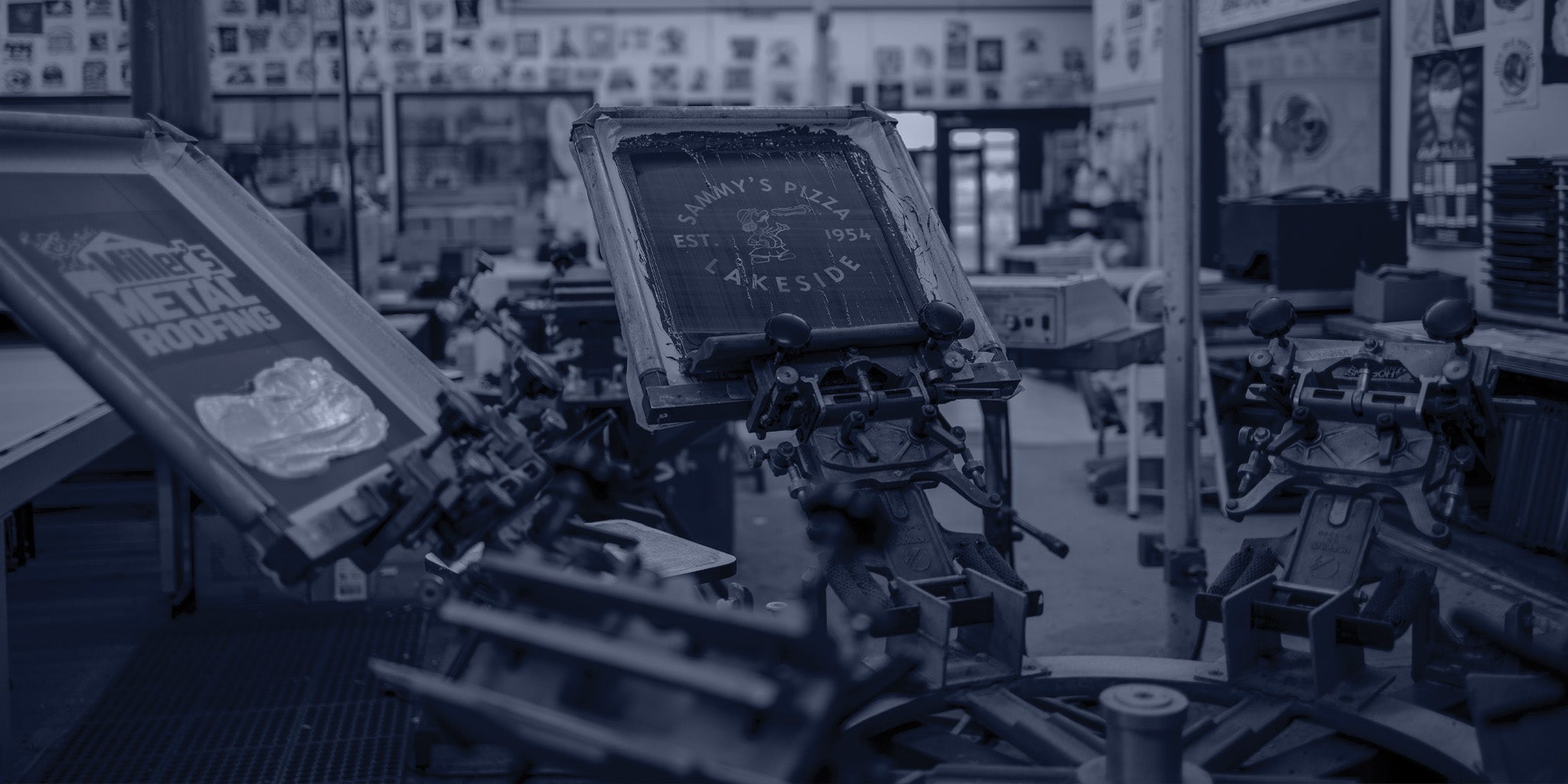 Local Screen Print
& Embroidery Shop
in Duluth, MN
Serving Duluth, MN Since 1987
Who Are We?
Since 1987, we have been serving the Duluth community for all their
screenprinting, embroidery, and promotional needs. With over two decades of
experience, we are, quite literally, the holders of countless Duluth ideas, dreams, and
inspirations. We were there for people's grandparents, parents, and children. And
we will be here supporting Duluth for generations to come.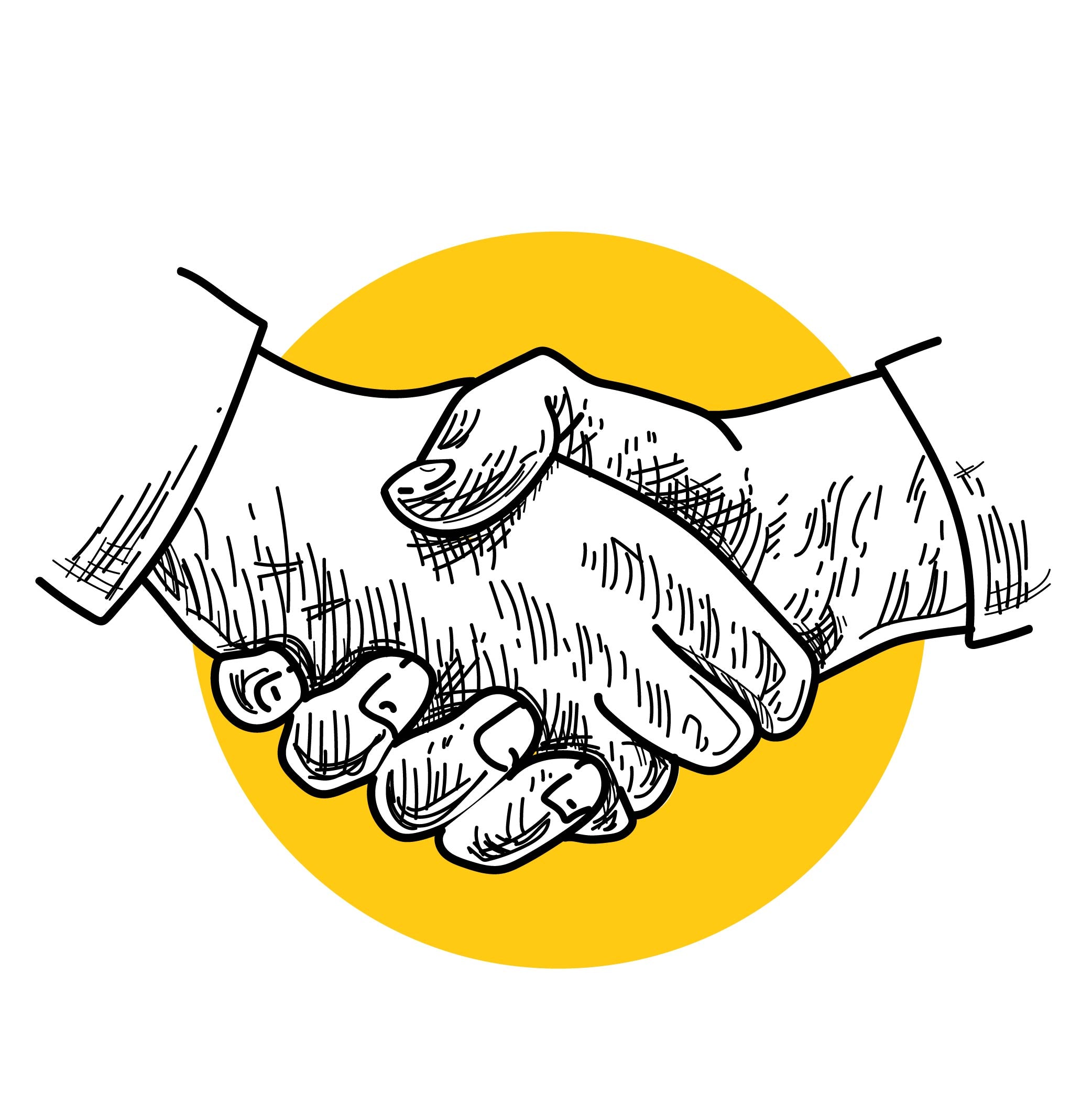 Honest
We take pride in providing helpful, honest, reliable services - just like the old-fashioned way. You can trust us to "shoot you straight" and deliver your orders as promised.
Experienced
Our passionate team is dedicated to create your promotional needs into reality. On The Limit is where tradition collides with innovation, where ambitious ideas take form.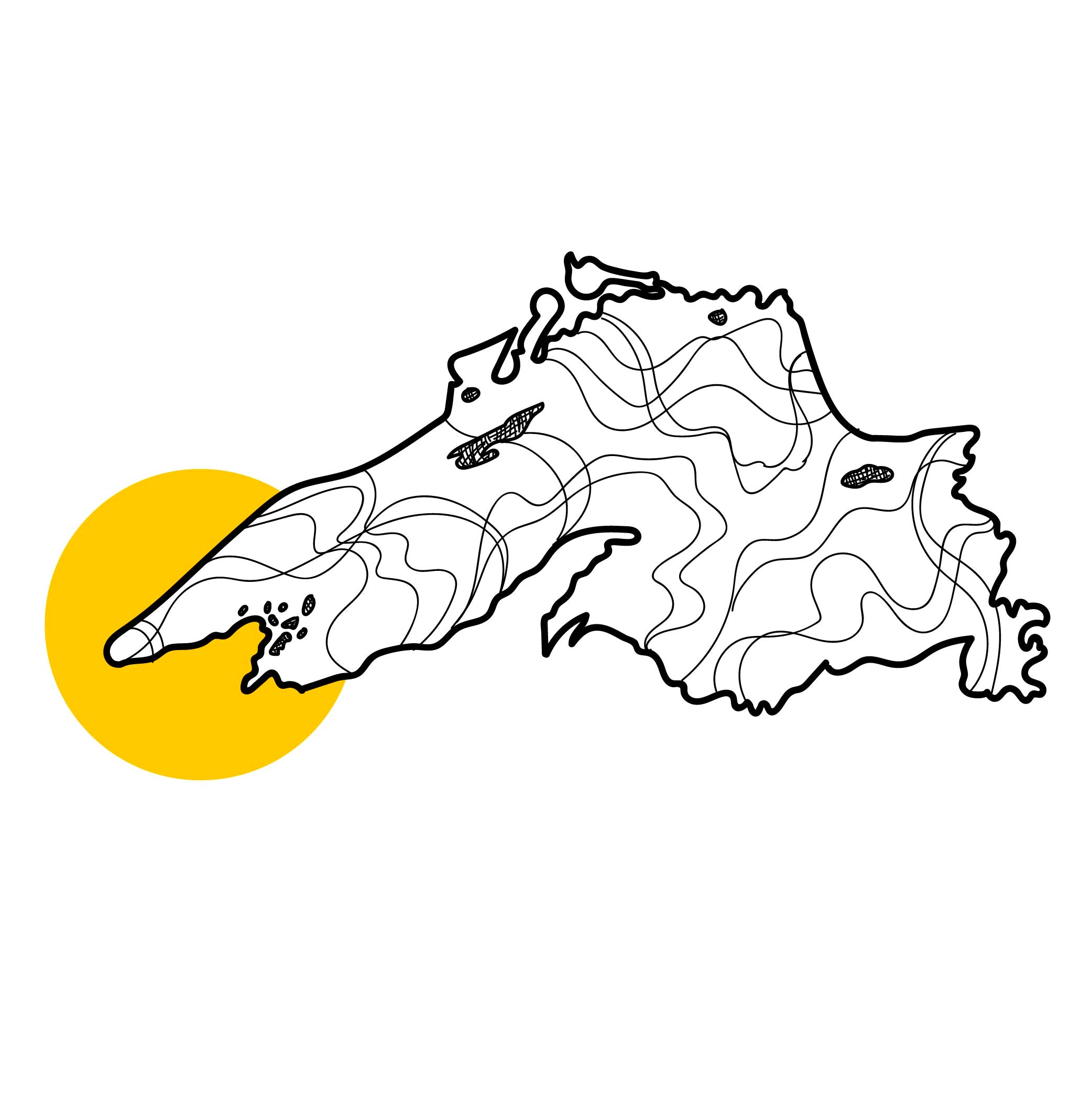 Connected
Connecting with our hardworking
Northland community comes first. With transparent communication and proven consistency, we get the
job done your way, the right way.
Brands We Offer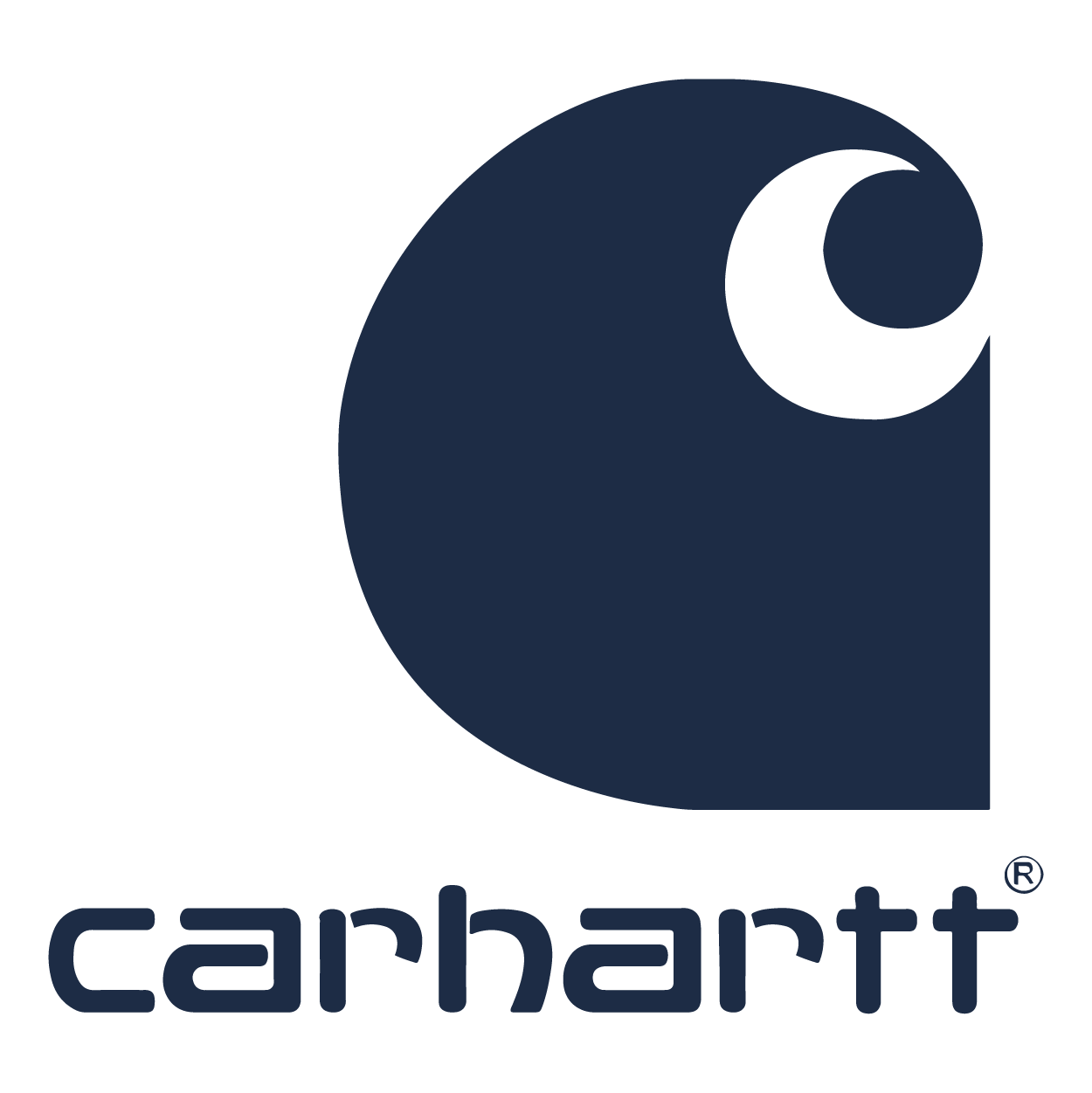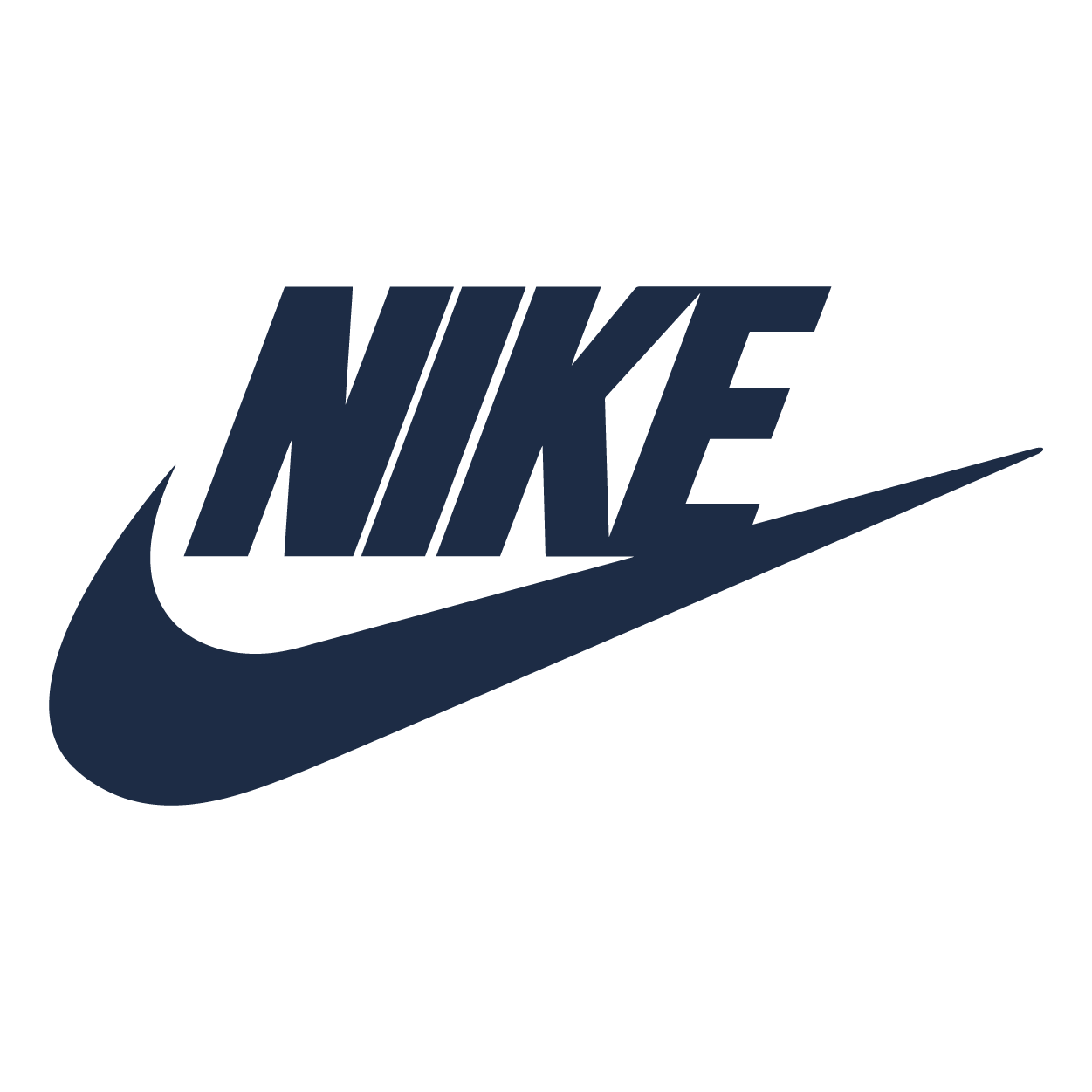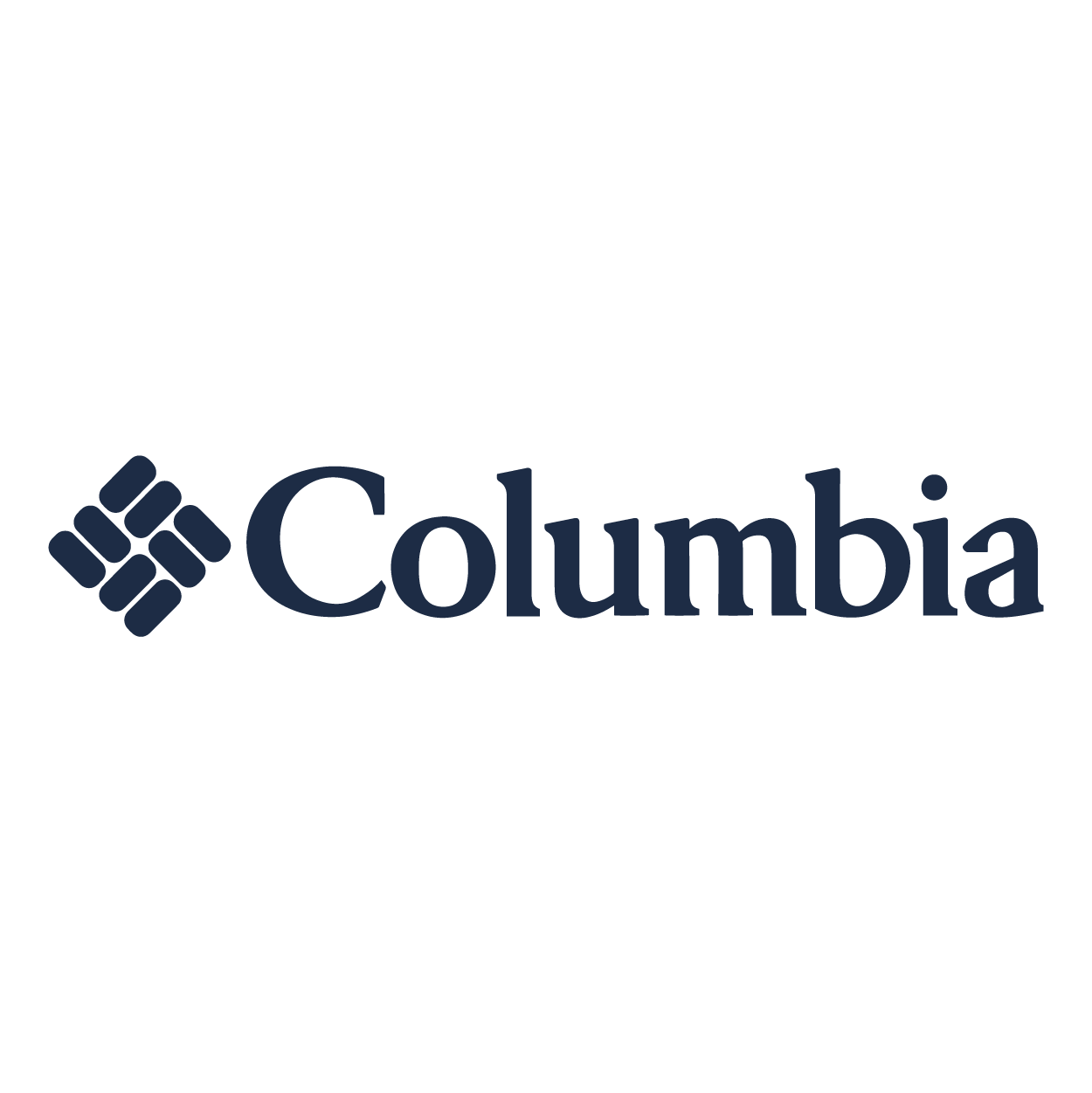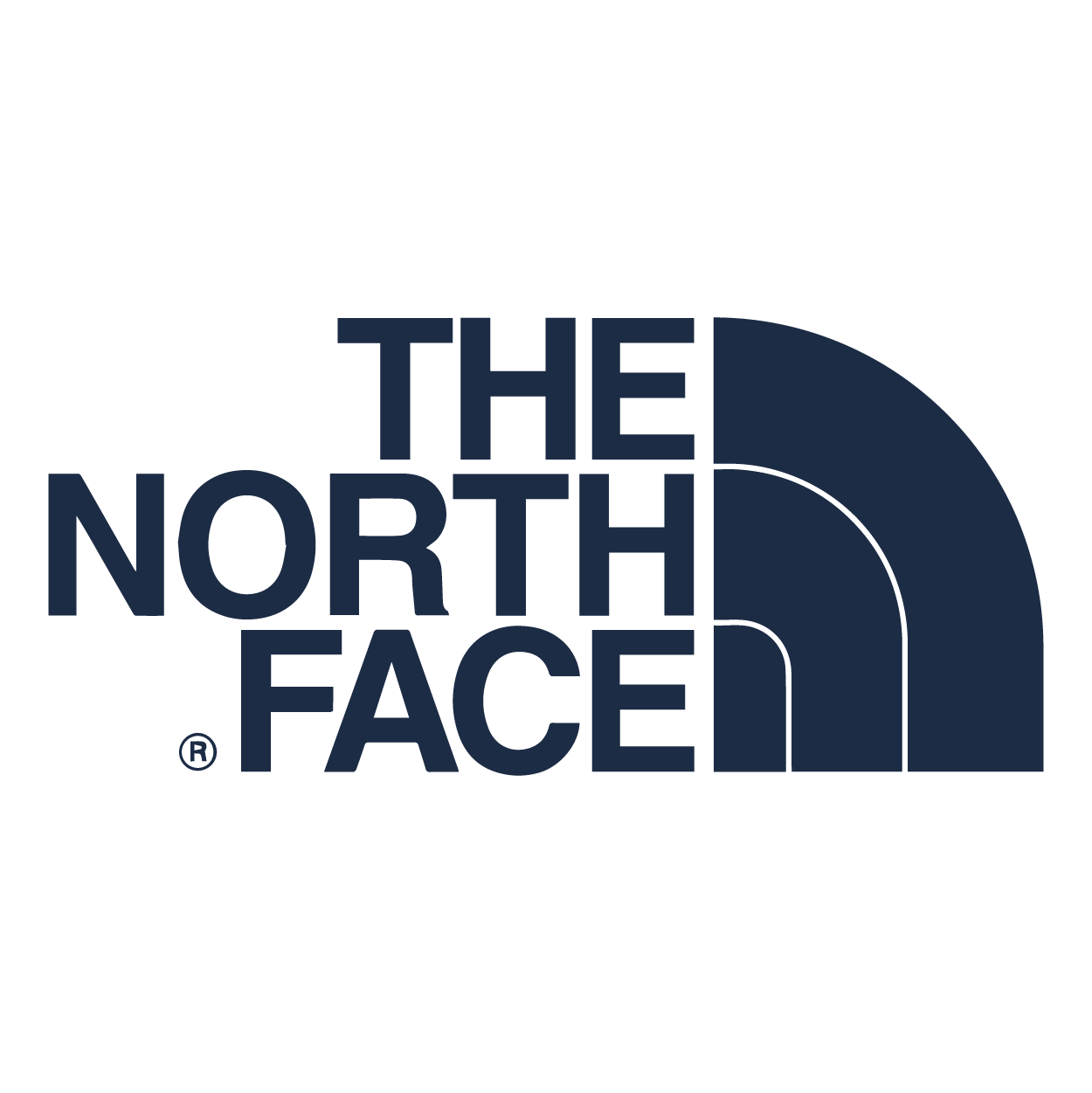 ★★★★★

"I can't say enough great things about this company and all they do to help make your products perfect!"
★★★★★

"Have been working with them for well over a decade and have always been happy with the multiple orders I place a year for a youth program. Patches, hats, t shirts, hoodies, zip ups and pull overs always exceed expectations."
★★★★★

"I know that I can count on OTL. They are straightforward, honest, and do the best they can at delivering the most optimal route for ordering apparel or items."
★★★★★

"Been going here for 15 years now, multiple times a year. I love it! Great work and very helpful when I have questions or need something new!"
★★★★★

"Best place to have shirts and more made-up. Great prices!"
Ready to get Started?
Give us a call at 218-723-8266 | Email us at dawn@otlduluth.com | Stop in at 2224 W. Superior St. Duluth, MN 55806