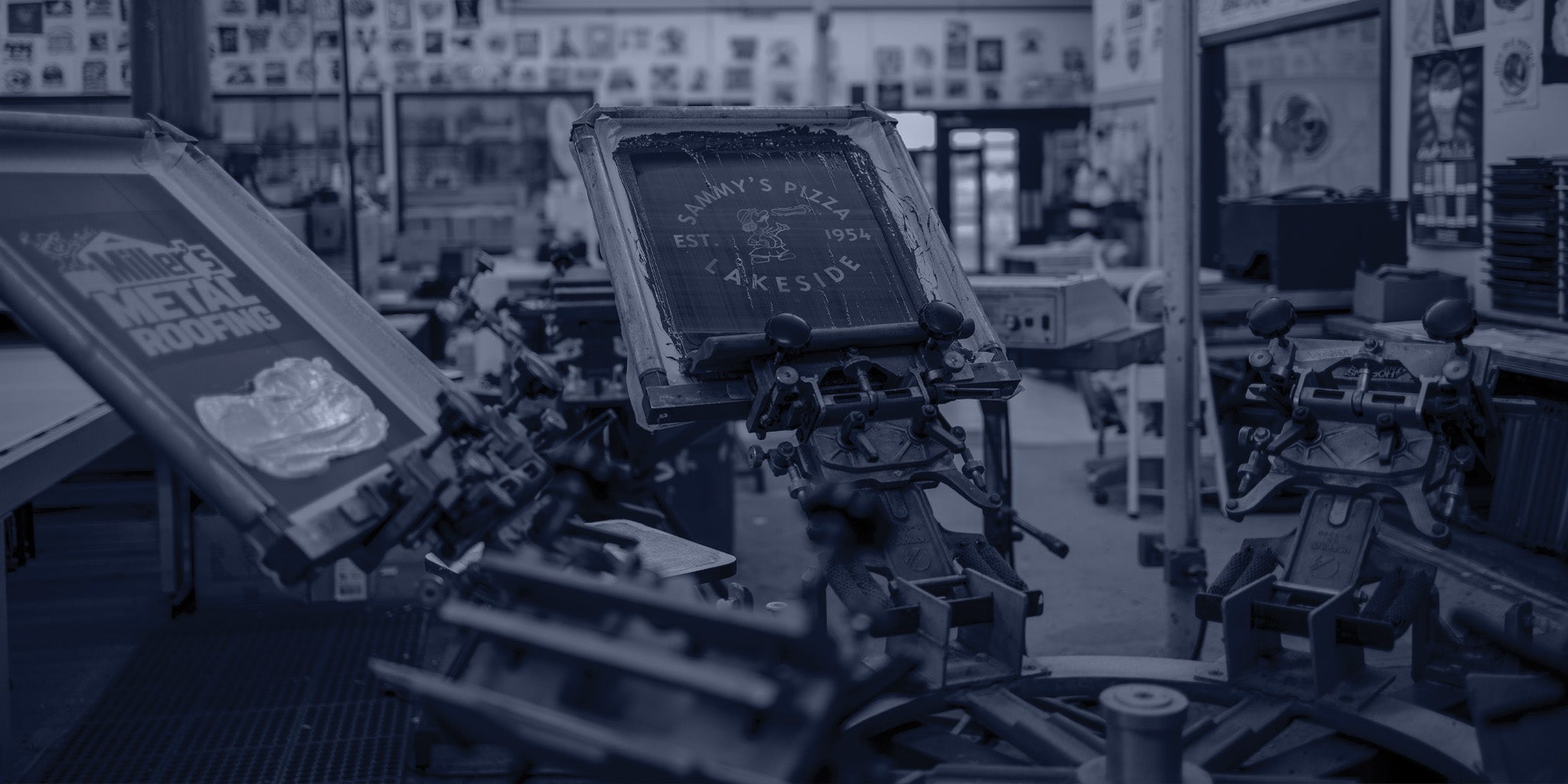 Here to help Showcase your Business
Pushing Your Project to The Limit
On The Limit's name and mission comes from a term used in racing-- obtaining maximum potential without losing control.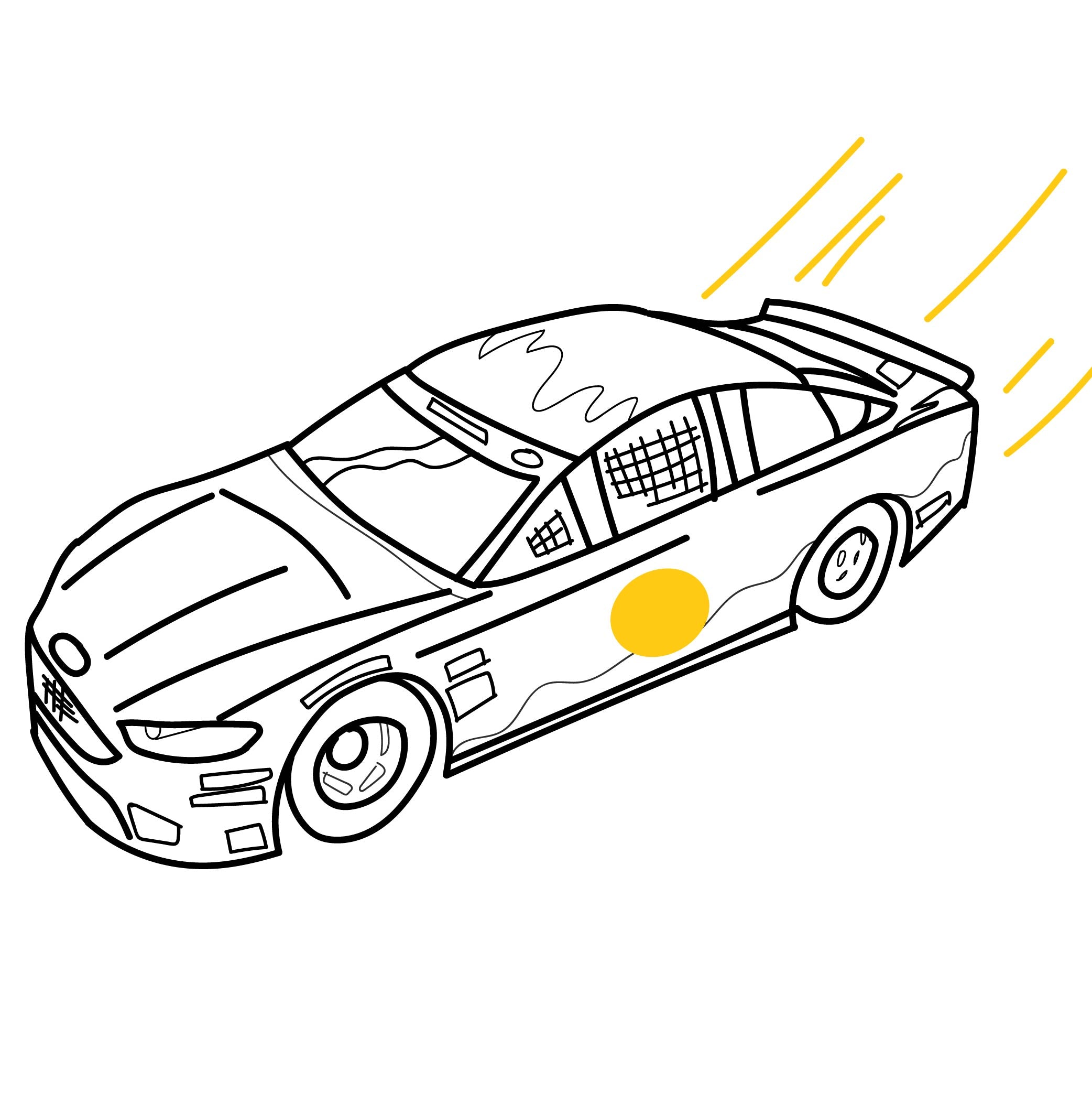 In the world of racing, the term "on the limit" is used to describe a situation in which a driver is pushing their car to the absolute maximum of its capabilities, whether that be in terms of speed, acceleration, or handling. Being on the limit means that the driver is operating their car at the edge of its performance envelope, right on the edge of what is possible without losing control.
Driving on the limit is an incredibly intense experience, both mentally and physically. It requires an immense amount of skill and concentration to maintain the car's balance and control while pushing it to its limits. A driver who is on the limit must be able to read the road and anticipate what is coming up ahead, as well as feel the car's movements and respond quickly to any changes.
With over three decades of experience, On The Limit understands what it takes to push projects to their maximum potential while maintaining control to create the best client experience and top-of-the-line branded goods.
Serving the Lincoln Park Community for over 30 Years
Founded in 1987, On The Limit has been providing high-quality custom apparel and promotional products to clients within the Northland community. Our mission is to help businesses and organizations create a lasting impression with their customers, employees, and stakeholders by providing top-notch, customized products that align with their brand and message.
With decades of experience in the industry, we have built a reputation for excellence and customer satisfaction. Our team consists of skilled designers and production specialists who work closely with each client to understand their needs and create the perfect solution for their brand. We are committed to providing personalized service, unmatched attention to detail, and creating long lasting relationships with our clients.
Our services include screen printing, embroidery, and promotional products. From t-shirts and hats to leather patches and keychains, we offer a wide range of customizable products to suit every need and budget.
At our core, we believe in building strong relationships with our clients. We work with businesses of all sizes and industries, from small groups to large corporations, and we pride ourselves on delivering the same level of quality and service to each and every one of them. We are committed to making the process of ordering custom products as easy and hassle-free as possible, and we always go above and beyond to ensure that our clients are satisfied with the final result.