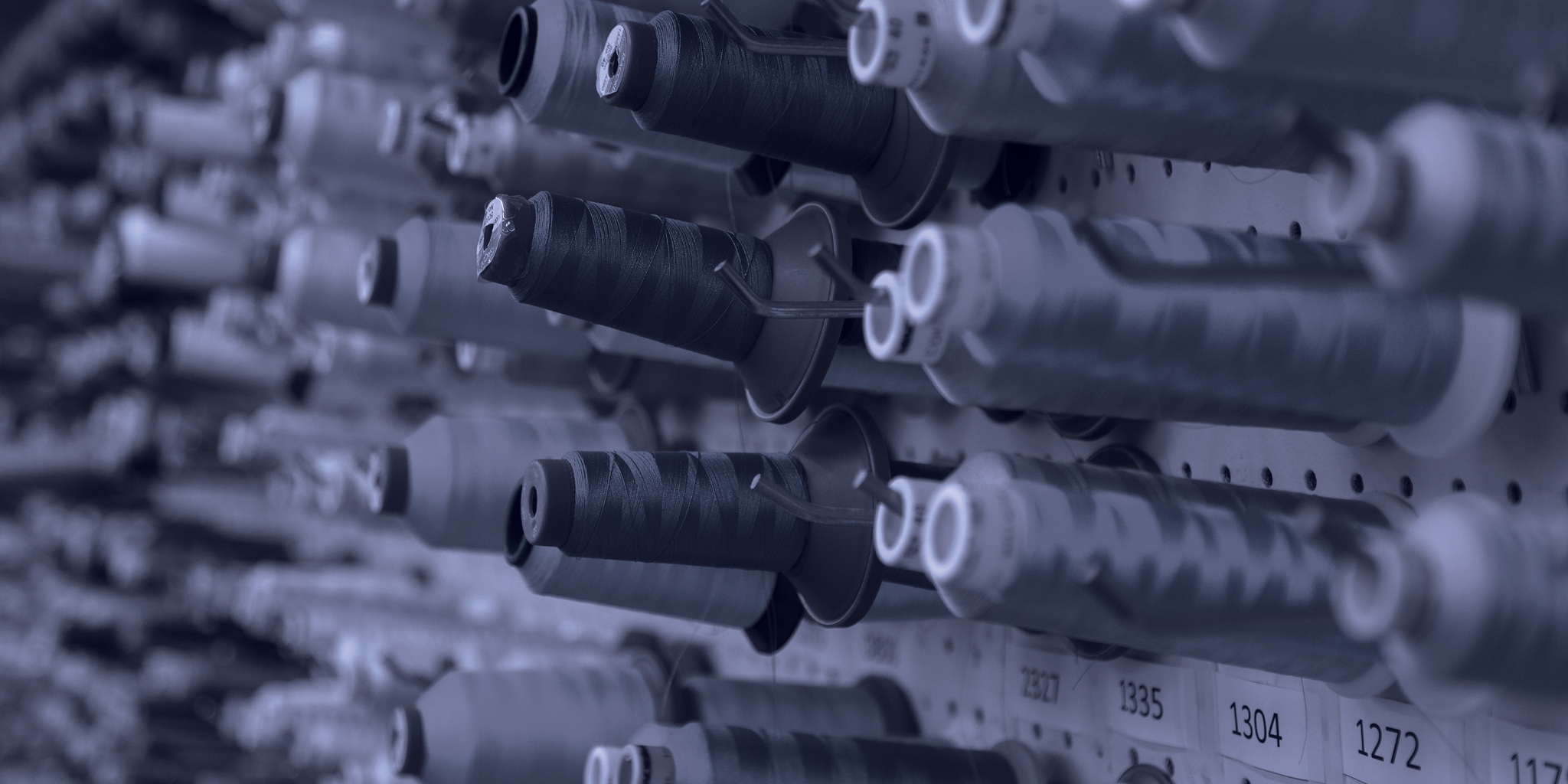 Embroidery
Embroidered apparel adds a touch of sophistication to any garment with its textured and professional appearance, making it a popular choice for corporate and high-end fashion wear.
Elevate with Embroidery
No project is too big or small with endless thread colors, robust embroidery machinery, and a design team with eye for detail. From hats to apparel of all kinds, On The Limit has done it all. The OTL difference is in the details. Our talented design team makes every piece of your logo crisp and finds color-matches that pop.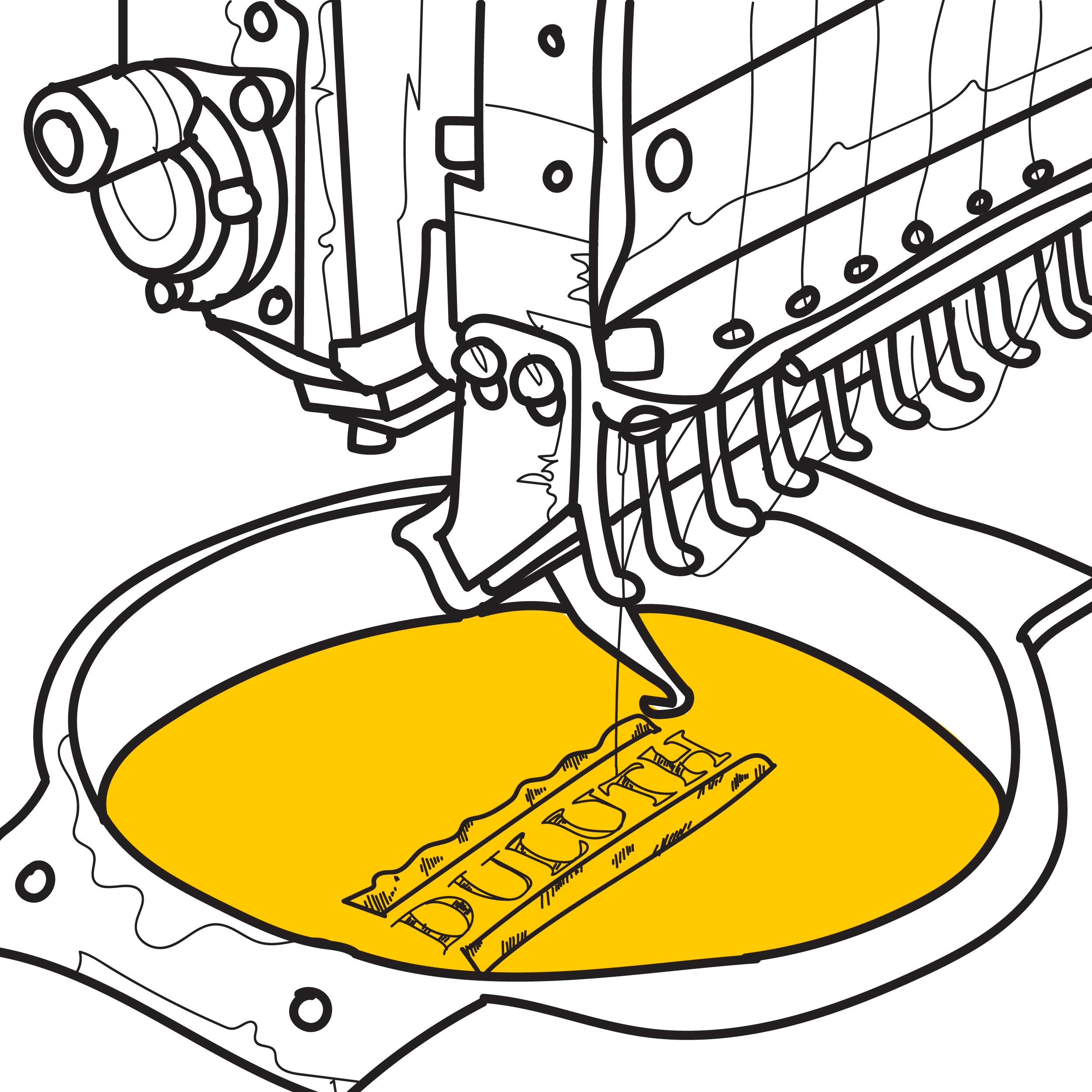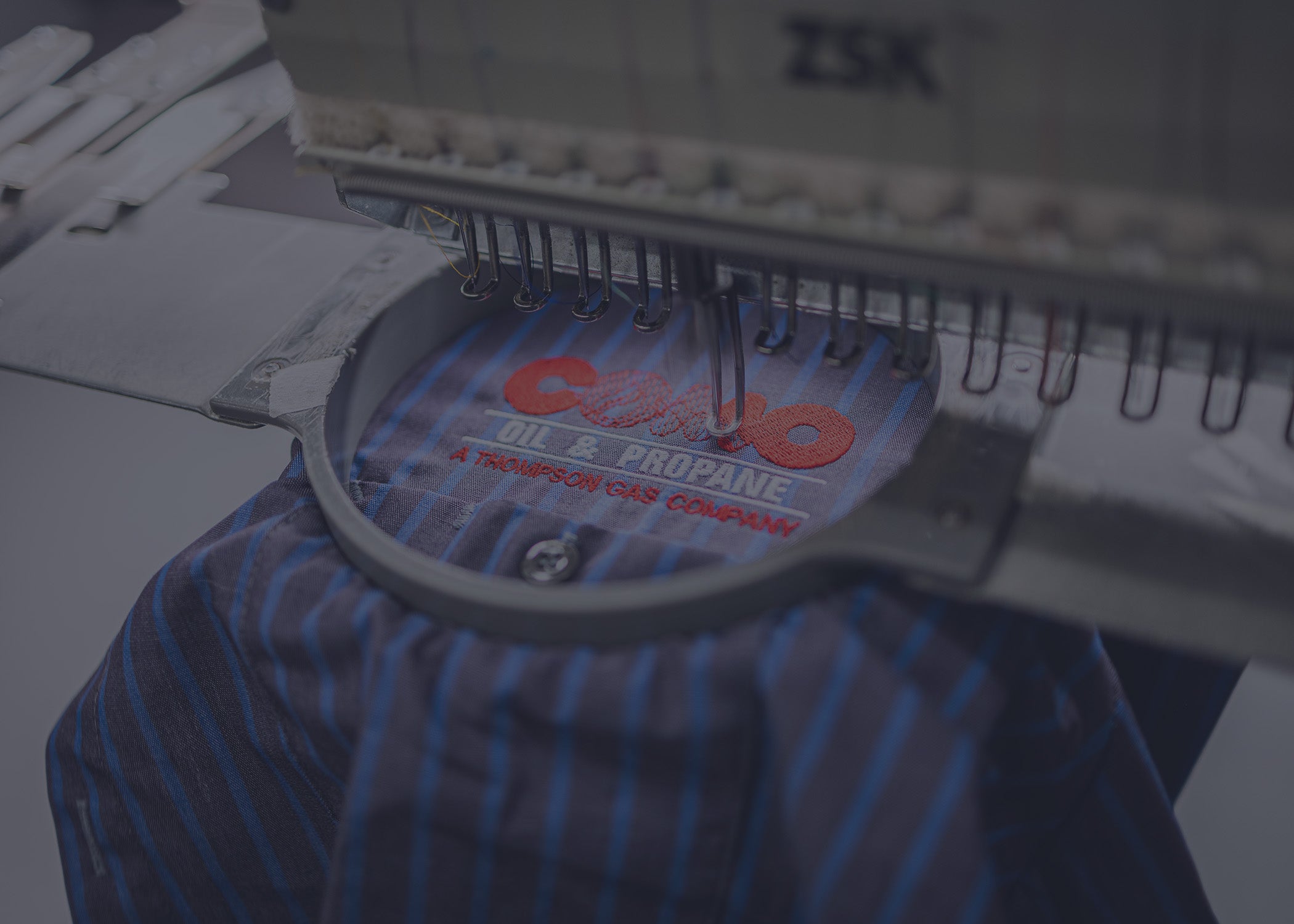 With screen printed goods, let's get your project started today.
Ordering Information
How We Price Embroidery Orders
Pricing is based on the number of stitches in your design, regardless of how many colors are in your design (up to 12 colors). The larger your design, the more stitches it will have.
There is no minimum quantity requirement on embroidery, so you can come to us again and again for small orders.
If you want to add names, numbers or custom text to shirts, there is an additional charge for each time we move the garment in the machine.
Physical Samples for new embroidery designs
When embroidering a design for the first time, we do a sample sewing of the design for your approval. You will need to see the design (we prefer if you come to the store to see/touch the design) and approve it before we can proceed with your order.
If you have a design that we need to "translate" to an electronic embroidery file, you may need to pay a one-time fee called a "digitizing" fee. It is based on the number of stitches, and the complexity of the project. When you pay the fee, you own the embroidery file design.
Embroidery with Tackle Twill
Combining specialty fabric and embroidery stitches results in tackle twill – a decoration that adds dimension and texture to your product. We go way beyond letters and numbers in this process, creating original designs that more resemble art pieces!
Pricing is based on quantity and design. The more pieces you order, the lower the price on each item. Highly complex designs require more material, design time and labor, so are priced differently than simpler designs.
Our talented artists create unique and beautiful designs for tackle twill. We have a wide variety of fabrics to use in your design – ask to see samples when you're thinking about your design.
Tackle twill is a great option for reducing the cost of large embroidery projects, and offers more flexibility in design, because you're not just working with color, but also with texture, depth and contour!
There is a $25 minimum order size for embroidery. Any orders under less than that amount will be rounded up to $25.
Use this text to answer questions in as much detail as possible for your customers.
Digitizing is the process of converting your artwork to a .dst or digitized file. These are the files our embroidery machines use to sew your design. If you already have a .dst file for your design, please let us know while putting in your order.
Please send vector files such as a .eps or .ai, if you do not have this file type available we are happy to make other high-resolution file types work. We use these to rebuild your artwork as a .dst or embroidery file.
Yes! You can bring in your own garments for embroidery. Sales tax will be included on these orders and some limitations may apply. Please talk to our sales team if you have any questions regarding the eligibility of your personal clothing.
Your product will be completed within 2 weeks of order - 1 week in the art room and 1 week in production.