Art & Design
Services available for small tweaks in an existing design, up to making a concept into reality.
Creative Services
On The Limit offers a wide range of design services to help clients create custom products that perfectly capture their brand and message. Our team of skilled designers have years of experience creating logos, graphics, and designs that are both visually stunning and highly effective at communicating our clients' unique identities.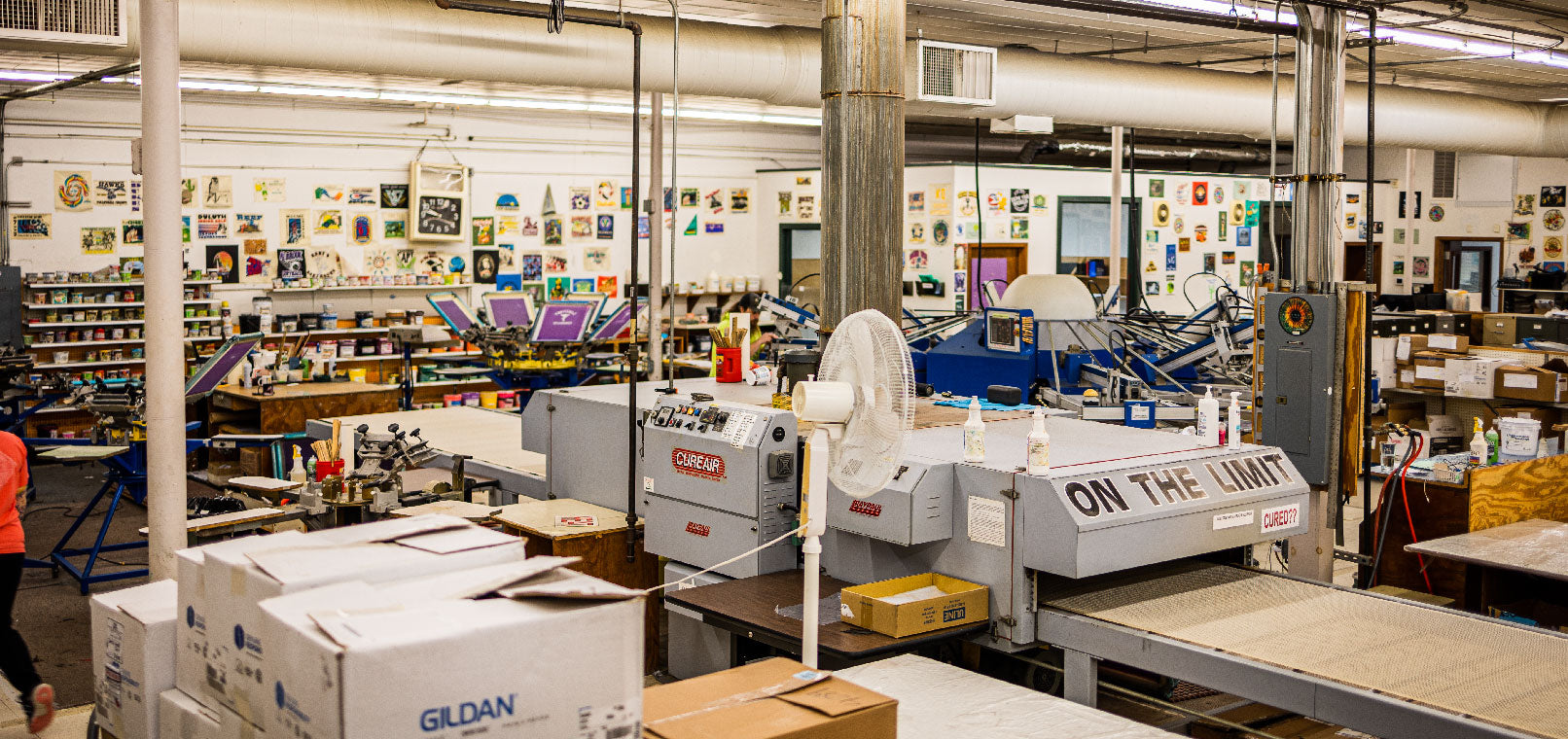 Choose the tier that fits your project needs. Contact us to learn more
How it works
Whether you need a simple logo for your t-shirts or a complex design for a promotional product, we have the expertise and creativity to bring your vision to life. We work closely with each client to understand their goals and preferences, and we always strive to exceed their expectations with our design work. With our design services, you can be confident that your custom products will make a lasting impression and effectively represent your brand.
On The Limit offers design/art services on tiers determined by your project scope. Our lowest tier starts at making small tweaks to your existing art files and highest involves creating art from the ground up based on your ideas and inspiration. We don't believe in fees for every revision which is why we work from the beginning to find the tier that best fits your needs.
Questions on which tier best suits your project goals? Send us a quick email or give a call and we will quickly form an estimate for you.
The time it takes for you to receive your final product depends on the size and detail of your project. For an individualized estimation, please give us a call at 218-723-8266, Thanks!
The best way to send your ideas and inspiration for new projects is to create a moodboard. A moodboard is a 'collage' consisting of images, text, and samples of objects to convey an idea.