Endless Promo Possibilities
Let us guide you through the promotional product world far beyond pens and peppermints.
Let's Get Started
Catch Eyes
Promotional goods can be a highly effective marketing tool for businesses of all sizes and industries. By putting your brand and message on products like pens, keychains, or tote bags, you create a tangible and memorable connection with potential customers. These items serve as a constant reminder of your brand, increasing brand recognition and top-of-mind awareness.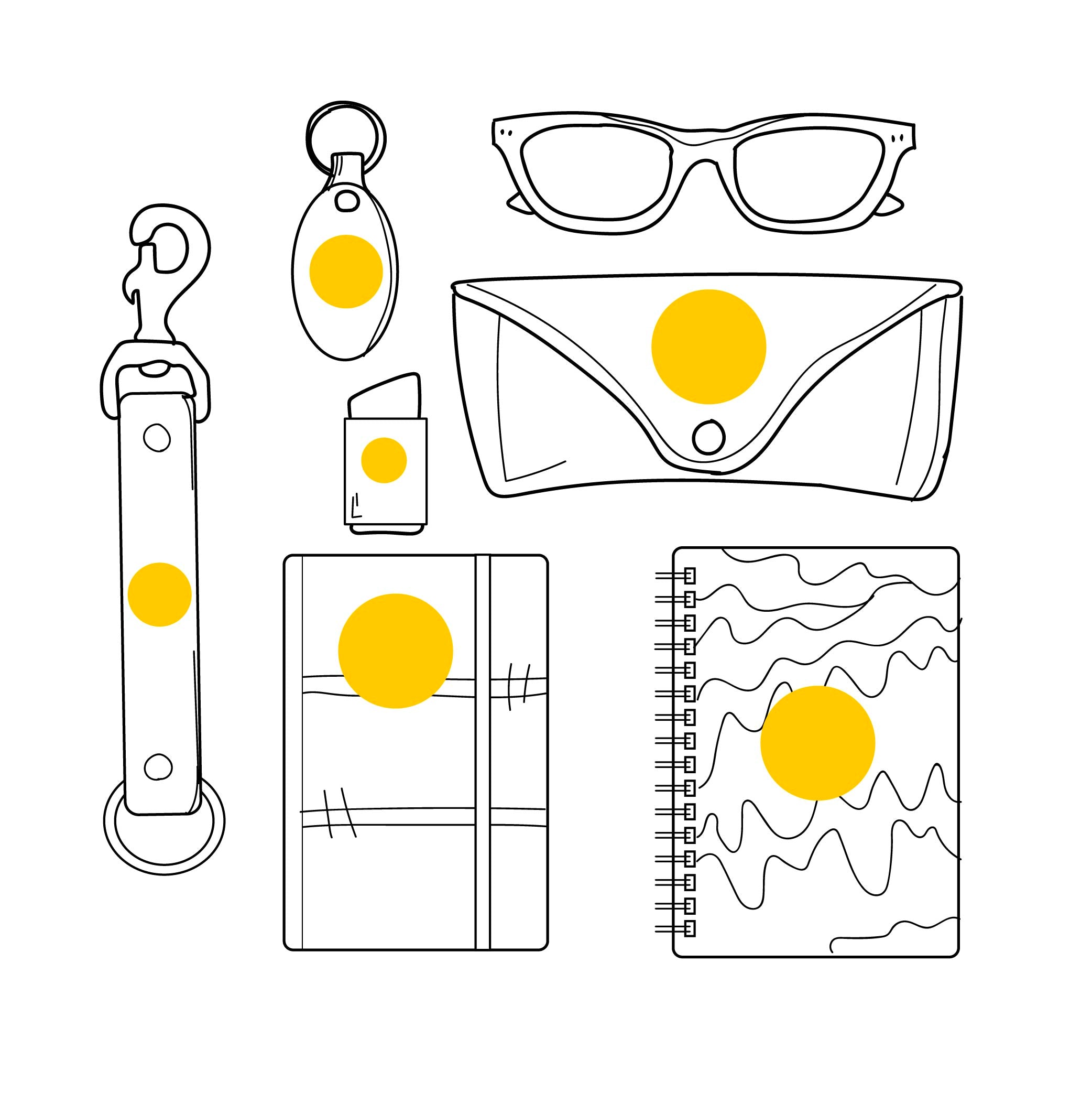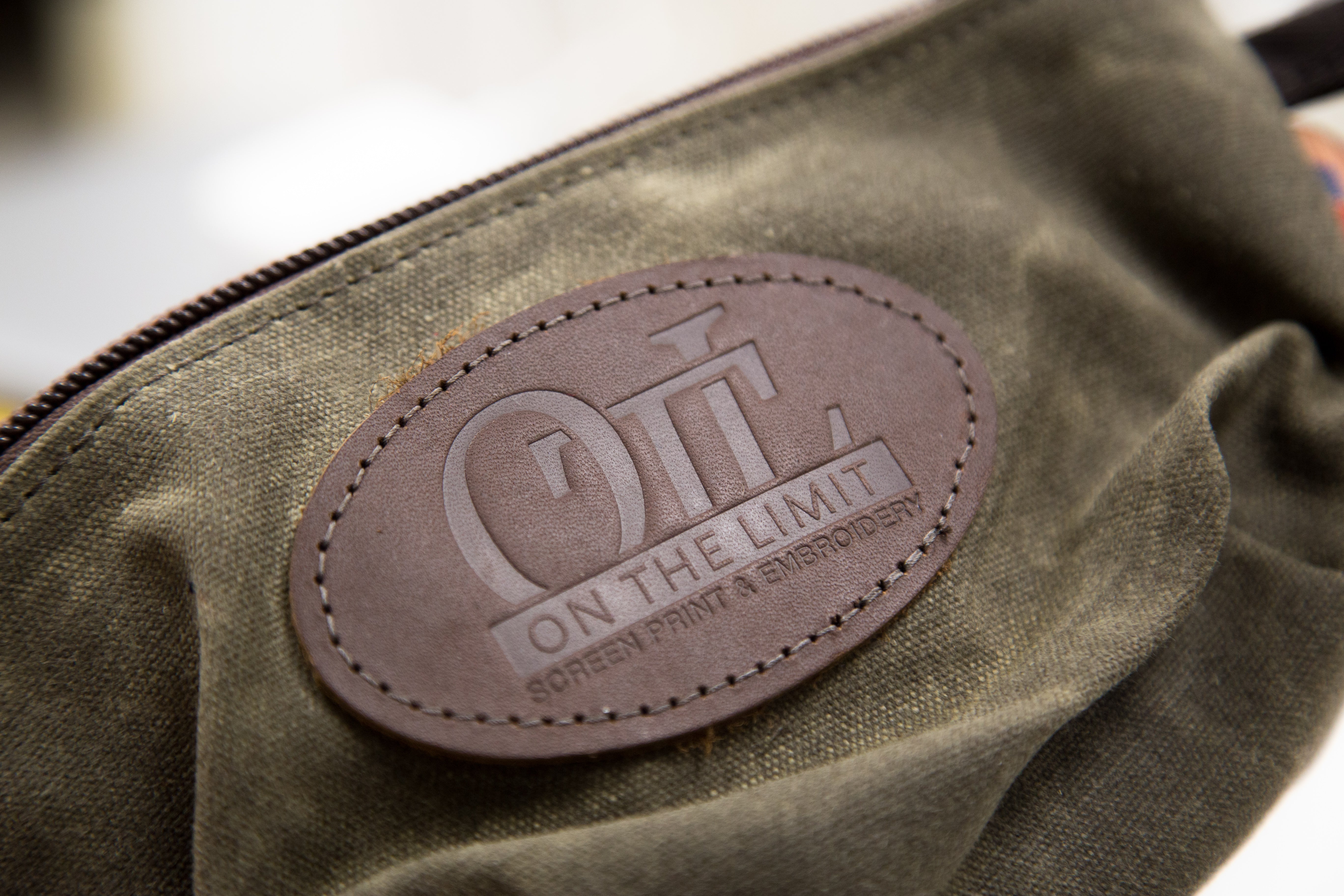 Frost River Goods
Order handcrafted Frost River goods (our sister business) with your business or brand logo added to the patch.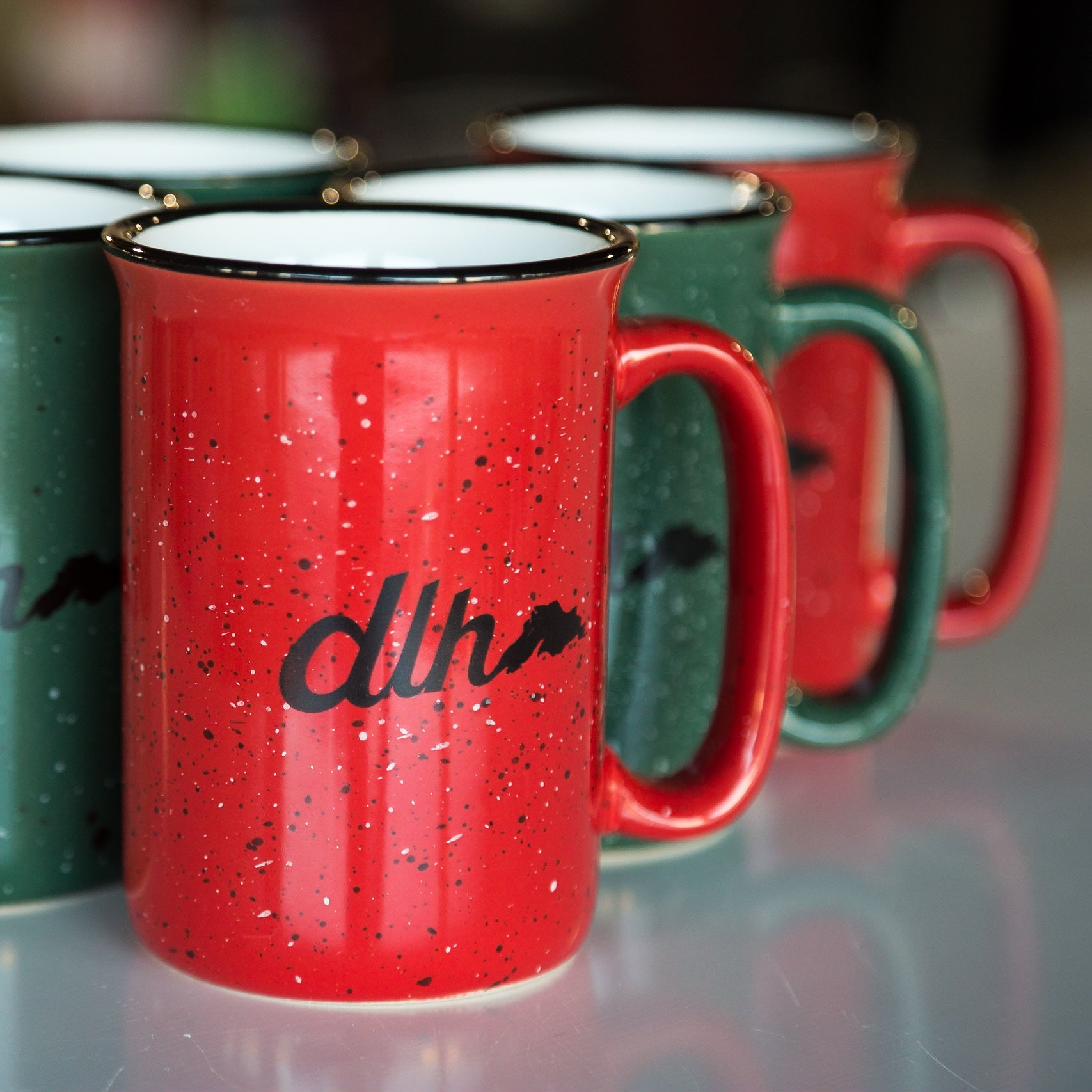 Beverage Gear
Enameled mugs to glass pints-- there are many great ways to get your brand out there.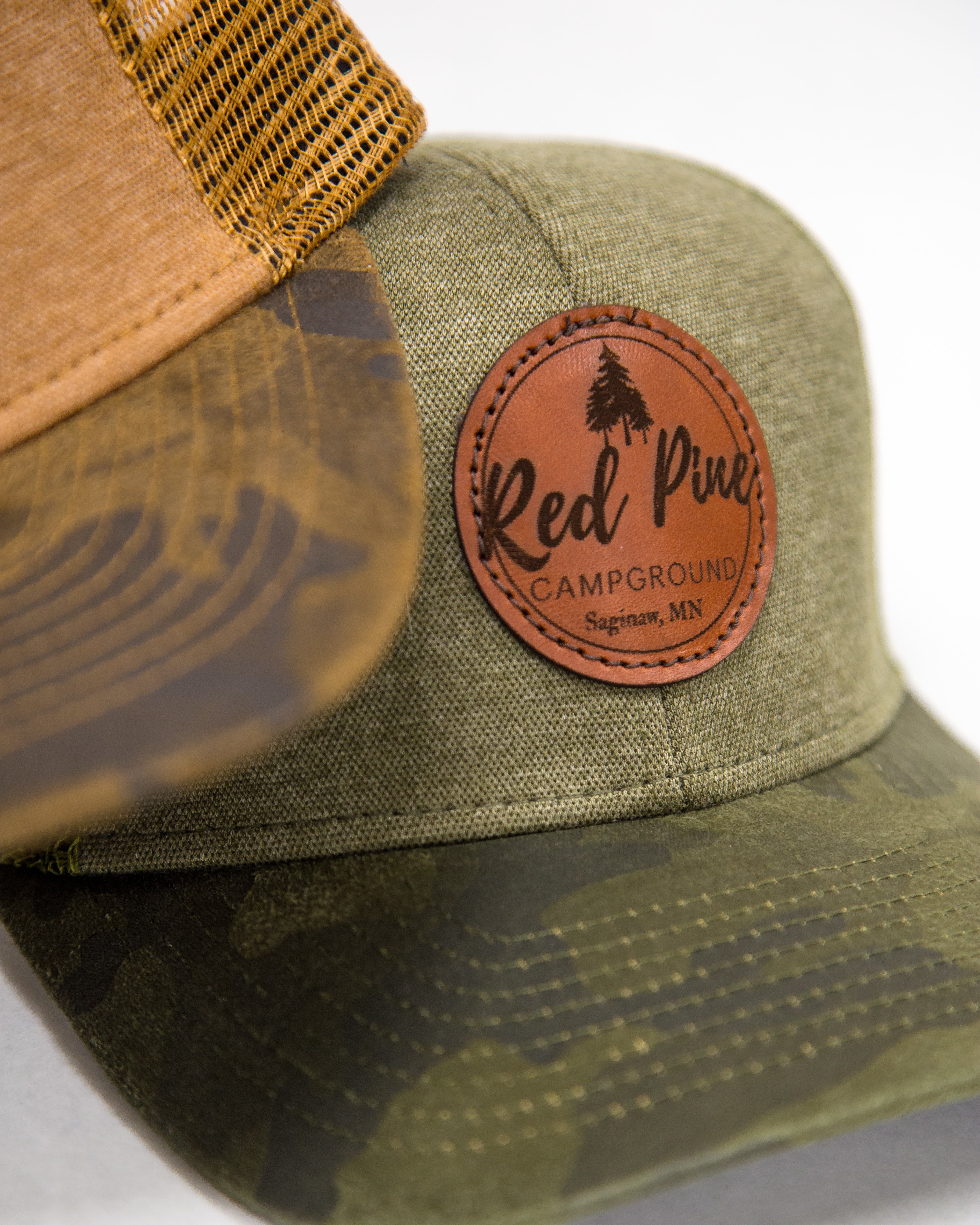 Patches
Make accessories extra special with custom patches. The skilled sewing technicians at On The Limit are pros at sewing patches on to the accessory items of your choice.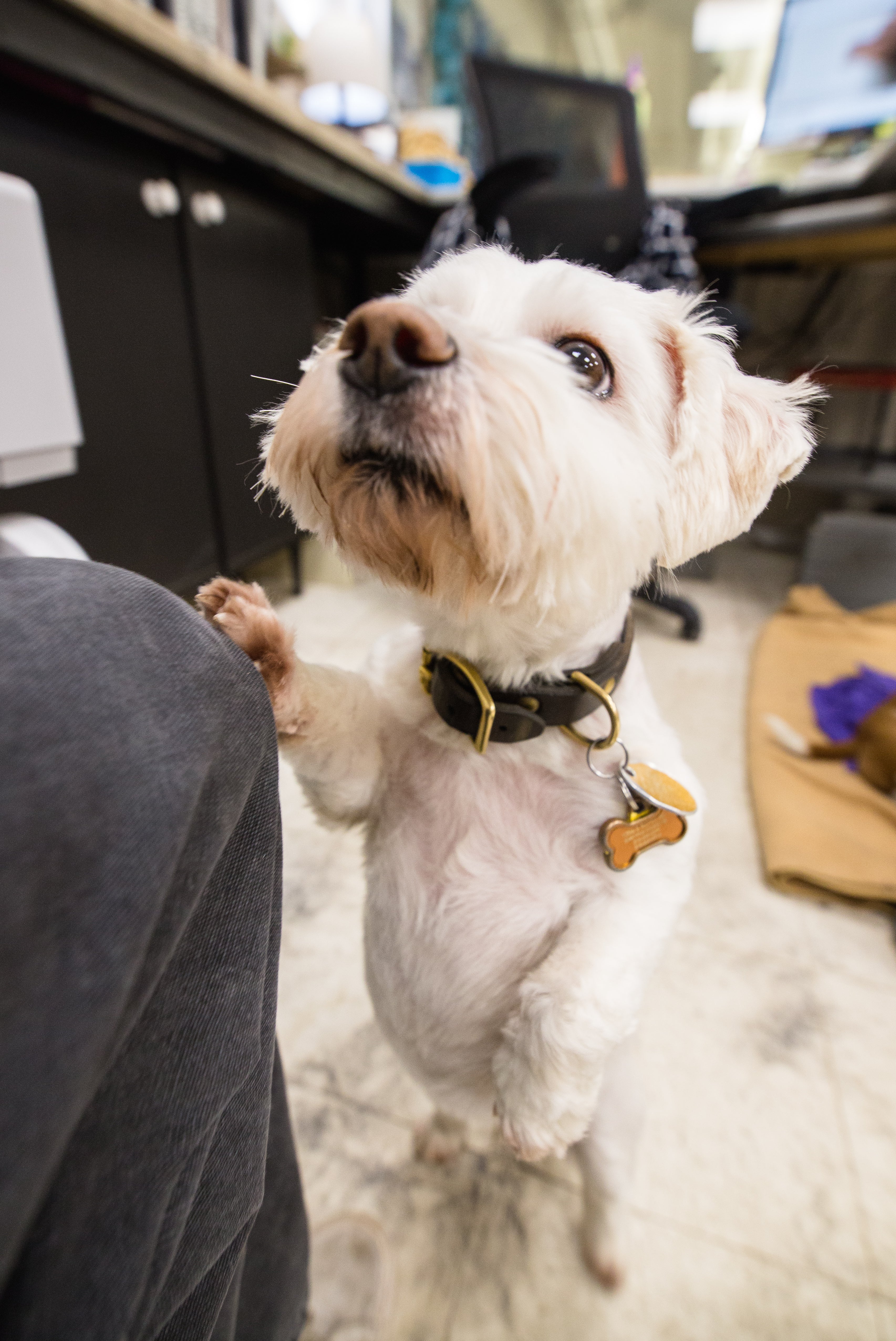 Got Ideas?
We're happy to sniff them out! Everyday different promotional opportunities come available and we'll take care of the all of the details on your behalf.
We'll be your Guide
Let us help you sort through the thousands of available promotional items to find just the right one for your project. Picture your logo or artwork on glassware, on portfolios, or even on stuffed animals! We offer our expertise from years of experience in finding the "right stuff" for you.
On The Limit has thousands of hard-goods available for customization. Whether you're looking for employee gifts, unique promotional items for your organization, business cards, give-aways or prizes, we will be able to meet your needs! Pens, notebooks, golf balls, can-coozies, umbrellas, thermoses, coffee mugs, calendars and spirit-gear for your favorite teams are just a few examples of the kinds of promotional goods for you to choose from.
Many of these items are not printed in-house, and have minimum order requirements. Our promotional department will walk you through the process of choosing just the right items and customizing them to your preferences.
Pricing is based on the item chosen, the quantity and decoration.
The minimum quantity is dependent on the supplier's discretion and the product type. Minimums will vary between individual orders.
In general, there will not be any extra fees. If you have special requests, such as multiple design locations or adding more than one color, the supplier will add setup costs to your order, which increases your overall cost.
Our top-selling items include koozies, pens, stickers, mugs, and magnets, but we also offer a variety of other seasonable options.
The turnaround time varies between each unique order, but it generally takes between a minimum of 4-7 days, and a max 15-18 days.